Pour ne rien manquer de l'actualité culturelle, abonnez-vous à notre newsletter
LANDSCAPES OF THE MIND: FICTION & REALITY, TAMARA HADDAD AND SZILARD HUSZANK
Art
03/05/2023 à 18:00
Jusqu'au
09/06/2023
Presenting a selection of works by Tamara Haddad and Szilard Huszank, this painting exhibition proposes two different viewpoints, approaches and techniques, which in reality complete each other and have similar intentions. Dual characteristics are omnipresent throughout the exhibition: beauty and destruction, factuality and imagination, figuration and abstraction, traditional and unconventional...
Tamara Haddad

Born in Beirut in 1982, Tamara Haddad graduated from Académie Libanaise des Beaux-Arts (ALBA) in 2005 with a master degree in Advertising. She started painting in 2004 as a self-taught painter, while working in advertising.

In 2011 she quits the advertising agency to devote herself to painting. Deeply influenced by architecture and photography, being the daughter of Georges Haddad, a pioneer of modern architecture in Lebanon, Tamara Haddad takes inspirations from her series of photos either taken during her trips to Tibet and Nepal, or during her many hikes in Lebanese mountains and abroad. All these images allow her to give landscapes a new dimension in her paintings.
Today her work is focused on physical transformations that earth is enduring nowadays mainly caused by mankind actions. She focuses on the changes that affect the earth landscapes and its geology, showing scars, but at the same time, she insists on revealing the beauty and the variety of colors and textures that Earth owns.

Having a deep concern about environment, using natural materials such as sand, bark, straw, pebble and branches along with oil painting, is part of her process.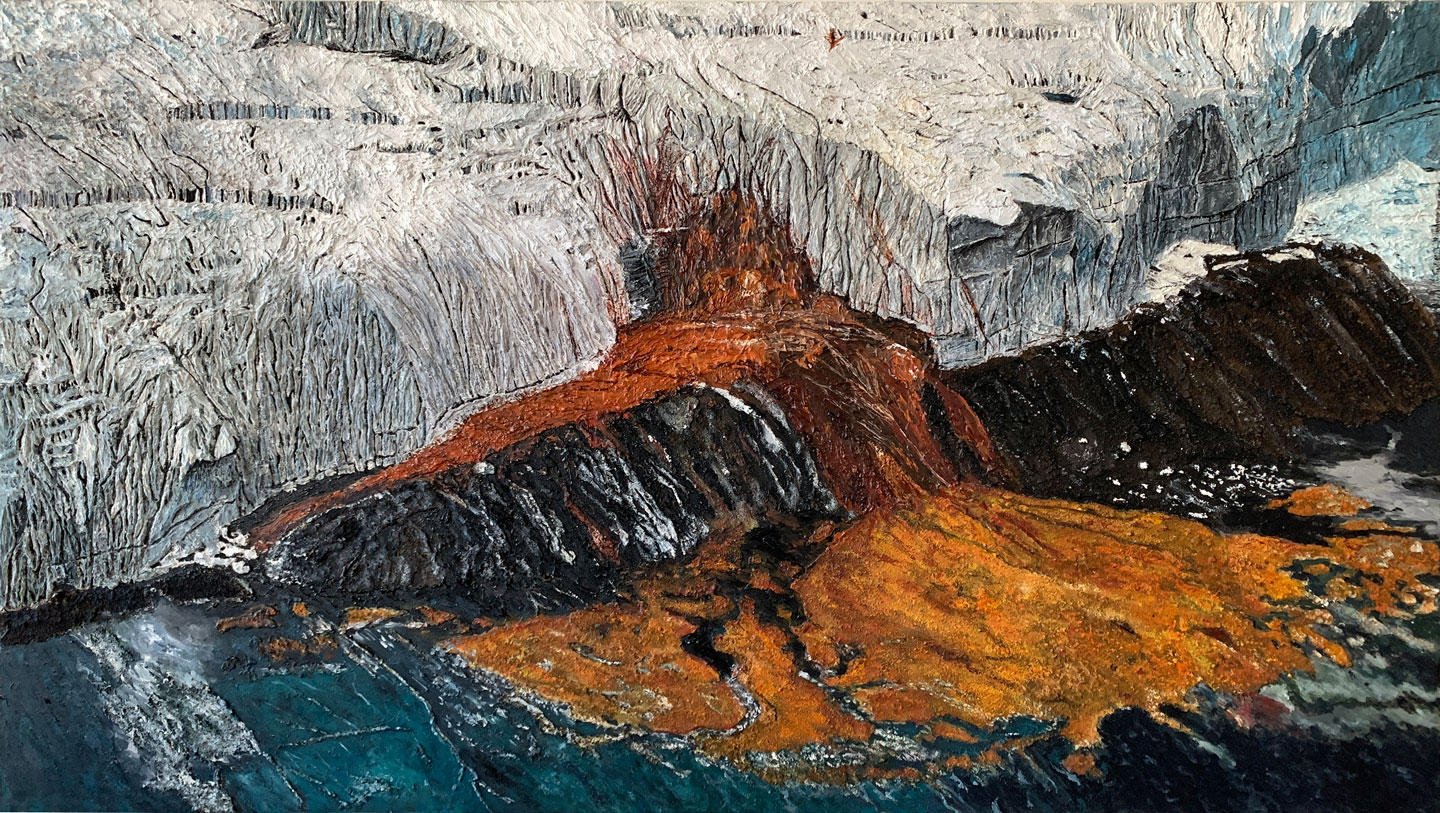 Szilard Huszank

Szilard Huszank was born in 1980 in Miskolc, Hungary. He currently lives and works in Augsburg, Germany. He studied at the Hungarian University of Fine Arts, Budapest as well as the École Supérieure des Beaux-Arts de Marseille and the Akademie der Bildenden Künste, Nuremberg, Germany.

Oscillating between figuration and abstraction, the artist's wooded landscapes are characterized by vivid and vibrant colors, as well as cascading liquid gestures.
Szilard Huszank's work has been exhibited at several institutions and galleries worldwide including the Gopea-Kunstraum: Burg Bentheim (2023), Kunstverein Rosenheim and Ludwigsburg (2023), Neue Galerie Dachau (2022), Foley Gallery (2021), Alfred Toepfer Foundation (2019), Galerie Robert Drees (2018), Kunsthalle Schweinfurt (2012), Haus der Kunst (2009) and Kogart Foundation (2009). He is the recipient of the Phonix Art Prize - Evangelische Akademie Tutzing (2016) and the Art Prize of the Nuremberg News (2012). He also received the Alfred Toepfer Scholarship in 2009.


The artist's work has been the subject of 5 books, all published by Kerber; I Just Keep Painting (2022), Recent Paintings of an Immigrant (2018), A Foreign Land (2015) and Fiction Landscape (2014) and Consciously Unconsciously (2011).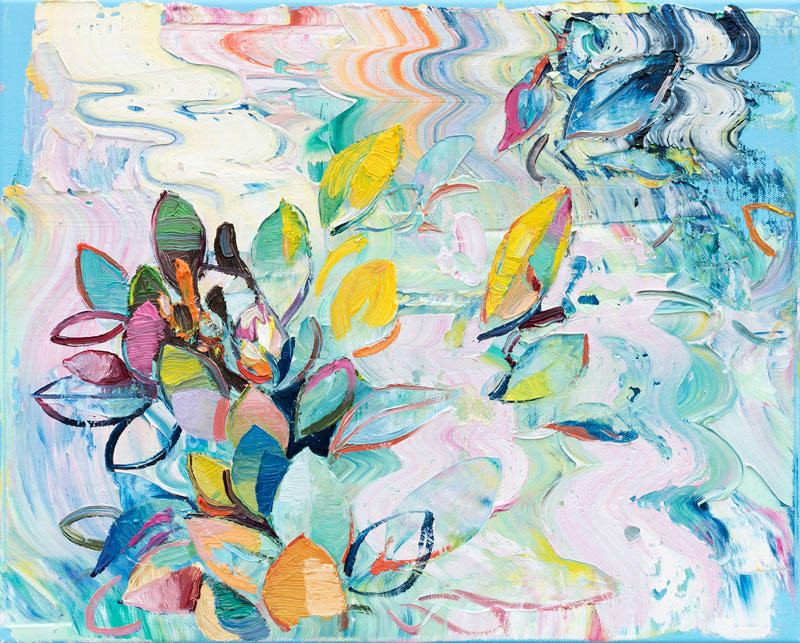 Lieu
Galerie Tanit
Adresse
Gemmayzé, rue Mar Mikhael
PRIX
gratuit